Can not show LeoSlideShow via Appagebuilder. Please check that The Group of LeoSlideShow is exist.
descuento 30% de descuento
Para el verano de 2018
nueva temporada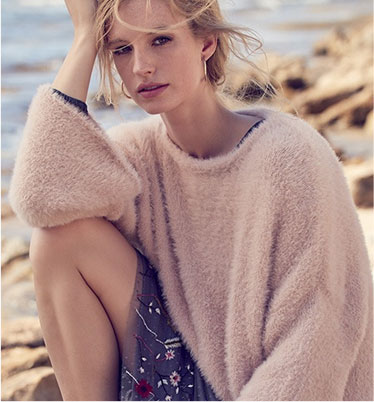 Estilo de géneros de punto
Nuestros Favoritos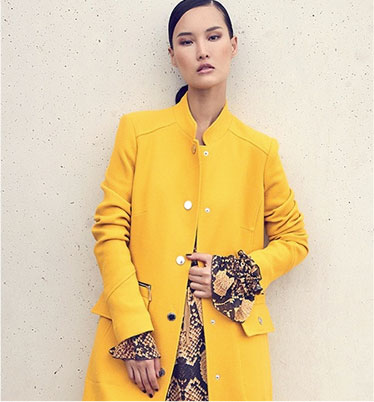 Abrigos
Primavera 2017-2018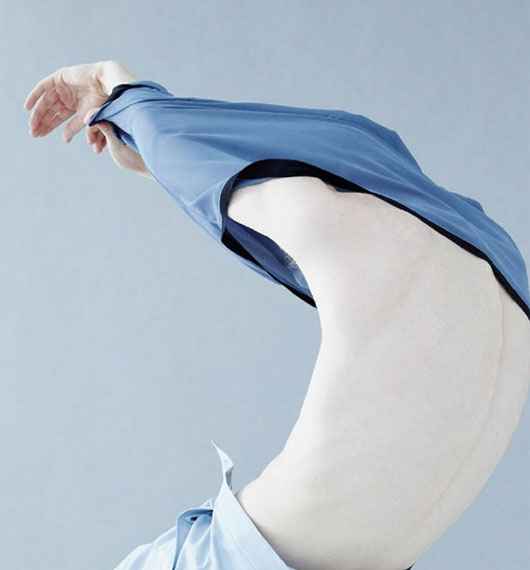 Lookbook para hombre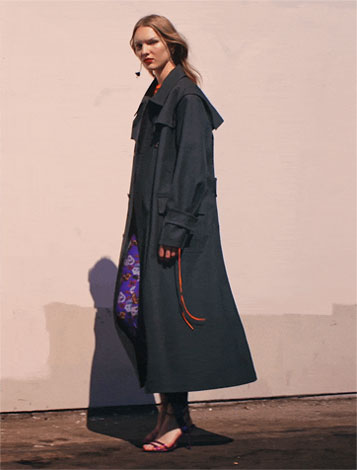 Compre este look.
Vaya natural con tonos apagados, curvas suavizadas y toques de mezclas orgánicas. Hechos de algodón y lino, nuestros juegos de sábanas son perfectos.
No hay productos en este momento.